Just watched "
MAN OF STEEL
" in 3D yesterday!
Starring Henry Cavill, Amy Adams, Michael Shannon, Diane Lane, Russell Crowe, Kevin Costner
Synopsis:
A young boy learns that he has extraordinary powers and is not of this Earth. As a young man, he journeys to discover where he came from and what he was sent here to do. But the hero in him must emerge if he is to save the world from annihilation and become the symbol of hope for all mankind.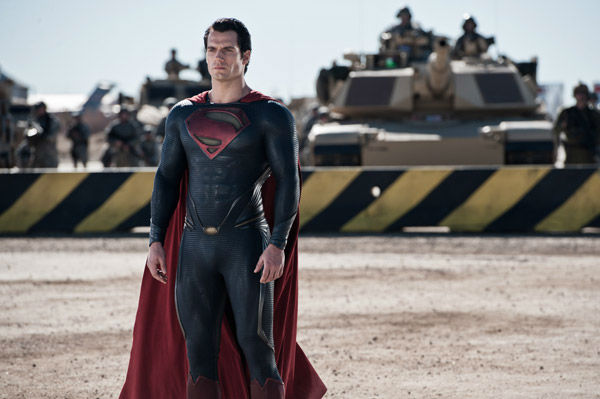 Not amazing but worth the watch. Visually good but story & plot-wise, average in comparison to films with the similar genre.
I'm sure most of you would've watched the previous 'Superman'.
As for this re-conceptualized and 'remade' version; Man Of Steel, I like how they opened up the movie with the birth of Kal-El and the life and story of planet Kryton. This gives more depth into the story of charcters. Also, how they unfold the story with constant flashback of Superman's (Clark Kent's) life with his Earth parents as they story progresses.
It is very 'action-y' and filled with one-on-one fights and buildings being destroyed. The action isn't those like in 'The Avengers', but it's fighting (just so you all know). Although, you can notice some hint of Chris Nolan in it with his notable way of story-telling and creating depth in characters.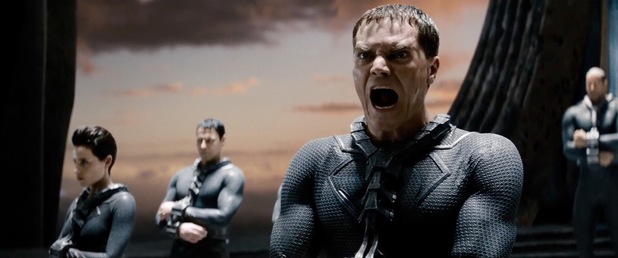 Most movie-buff would consciously or sub-consciously compare Man Of Steel with The Dark Knight Rises. I would say that this is bad idea to compare these two films. Although this is quite unfair, but comparing this to the previous Superman, Man Of Steel will serve well to the modern crowd.
Like I said, even though you could notice a tinge of Nolan in it, it still can't match the depth and complexity of the latter. So, I would suggest you watch Man Of Steel as it is and enjoy it as a whole.
Story wise, great re-conceptualization of the story and interesting story build up that I'll say a nice 'prequel' of some sort to Superman as it brings you to a little brief stor yof Clark Kent like in 'Smallville'.
Plot wise, I would say it is somehow predictable and average. I'm not saying it is bad, I'm just saying it is a simple plot and don't expect yourself to go "I'm mindblown." or something. Haha. Some scenes reminded me of Transformers 3, Thor and Avatar. Hmm.
Acting, is great! The casts were well casted and they fit well into each character especially Henry Cavill, Michael Shannon, and Russell Crowe creating a strong feeling of 'maturity', although I feel some characters played such a minor and unnecessary role in some scenes.
Visually, the landscape and production design of the prologue and beginning of the movie at Krypton was amazing. The cinematography overall, was well done and captivating. AS for the need of watching in 3D, is your choice. (:
Music by Hans Zimmer, always is great.
All in all, Man Of Steel is basically a must watch (at least worth a watch) especially if you're a Superman fan. Don't over-expect but just enjoy the film. If you want to compare this to other 'superhero' movie, I'd say this is quite a good one, not the best, but good. (:
Plot : 3.5/5
Storyline : 4/5
Characters*: 4/5
Effects** :4/5
Trailer: