From the creators of Ice Age, comes another animated film; RIO.
I've already written a post about the movie 'RIO'

here.
But, here are the

latest trailer & the storyline of the film

that I've attained. :)
The storyline goes by Blu, (Jesse Eisenberg) a rare species of blue macaw resident at a bookstore in Minnesota, who is the last of his kind. When scientists learns that another macaw was spotted in South America, and that the macaw, Jewel (Anne Hathaway), is female, they take him out of Minnesota and send him to Rio de Janeiro to meet her. While there, he learns to confront his fear of flying in order to win her heart. Along the way, they get kidnapped by Fernando (Jake T. Austin) to sell them to get a fortune. After they escape, they try to avoid the thieves with help from Rafael, a wise Toco Toucan (George Lopez), Luiz, a chainsaw "professional" bulldog (Tracy Morgan), Linda, Blu's owner (Leslie Mann), Hoagie, a silly orangutan (Wanda Sykes), a redhead bird (Will.I.Am) and a small yellow canary (Jamie Foxx), and also avoid the theives' pet cockatoo, Nigel (Jemaine Clement).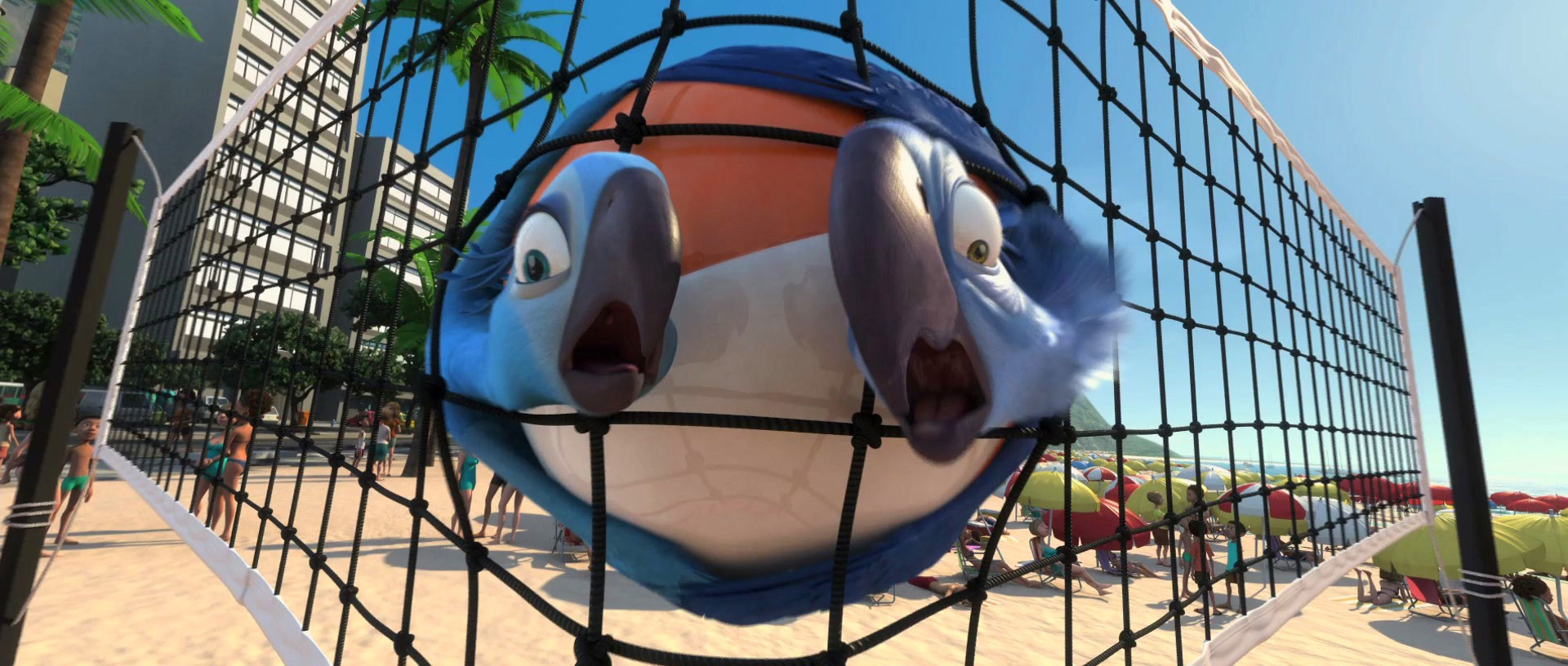 The film is

directed by Carlos Saldanha.
The film is in post-production & will be coming to Malaysia this coming April 2011.
Of my opinion from the trailer & teaser trailer,here. I think it would be great in

3D

. :)
TRAILER: