I can't really comment much on this movie since it's only part 1 of the whole story.
But, here's my review.
Not so fast-paced at the start of the movie, but it begins to pick up a little speed later.
It is a little humourous & rather comedic because of the clumsy & blur character of Ron Weasley.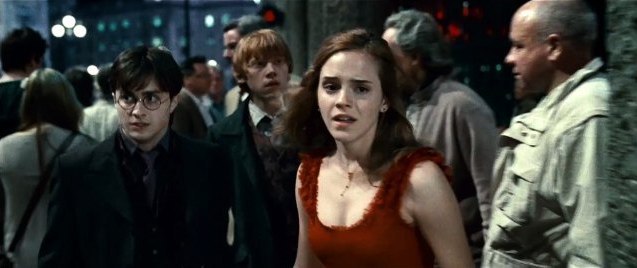 Their graphics are quite good. And I think it would look

better in 3D

.
The ending of HP 7 part 1 is hanging since it's continuing next year...
Anyways, good movie. I think the cinemas should show back-to-back of Harry Potter 7
( part 1) & ( part 2 ). It would be much better. Here's my rating..
View the trailer :